Solar Powered
School
The school has a backup of solar energy making the school eco-friendly and 100% saving electricity.
Safety
With JVPS's 'Rules of Safety and Always Be Careful Program', we have introduced many innovative safety measures.
Infirmary
The physical fitness and well being of the students is the primary concern of the school.
Stem
Education
It is a conceptual framework i.e., how to create a course of study integrating all the subjects.
Flavour
And

Facts

Nurturing wholesome personalities in a congenial atmosphere is the cornerstone of JVPS ethos.
Excursions
Excursions at JVPS extend education beyond the classroom. We arrange visits to numerous places.
Read more
Mega Event
• Celebrations & competitions •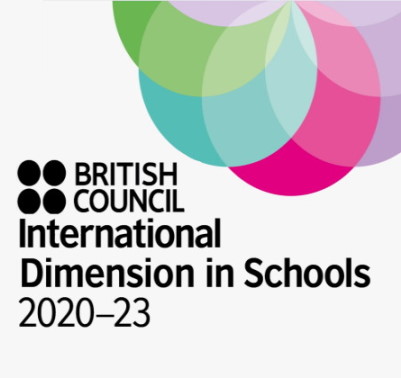 Collaborations
The students have explored their creativity and innovation to the intact and have mastered to be the global citizens. We are in collaboration with partner schools at International level with various countries like Afghanistan and Nepal.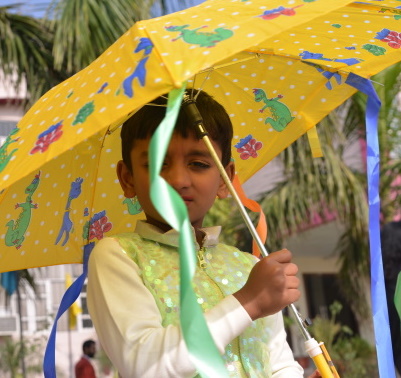 Skylark 2019
The immense potential of the Jai Vatikans could be witnessed in its full bloom in the mesmerizing event of SKYLARK 2019 presided over by Dr. Vivek Aggarwal, IRS, Additional Commissioner, Income Tax, Bathinda.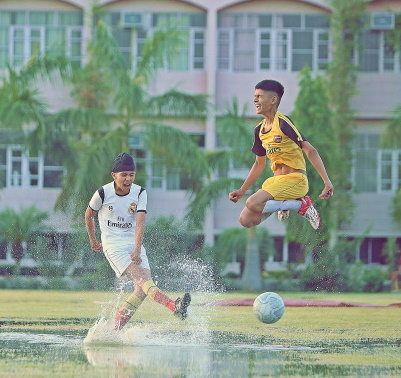 Vibrant Sports Fest
The amazing coordination, confidence levels & sportsman spirit got reflected to the optimum capacity in the performances of the Jai Vatikans.
ALL items
A few moments
• Cute gallery •