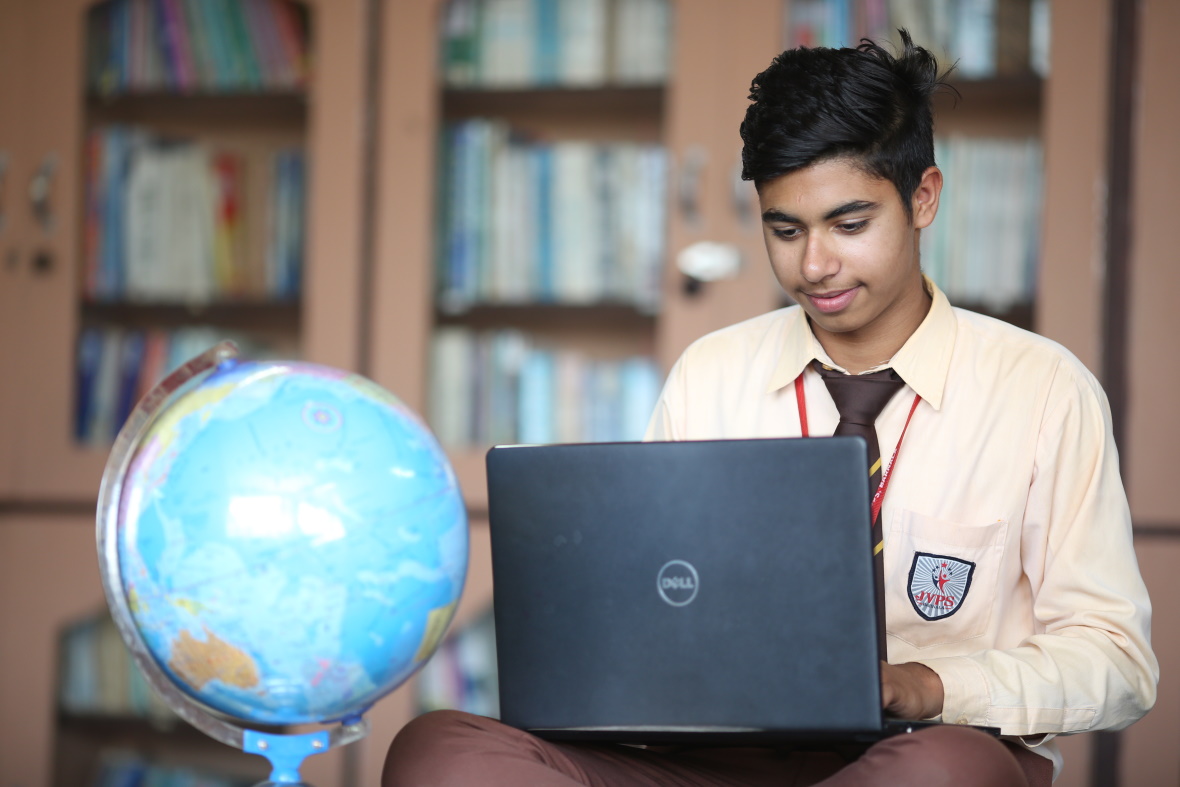 IELTS, the International English Language Testing System, is a test of English language proficiency and one of the world's most popular and respected forms of English in education and migration. IELTS training is an internationally recognized system for testing English language ability in four categories:
Listening
Reading
Writing
Speaking
IELTS testing methods focus on the candidate's practical ability to use English in real-life situations.
PRE IELTS by JAI VATIKA PUBLIC SCHOOL will help our Vatikans to improve their LISTENING, SPEAKING, READING AND WRITING SKILLS in ENGLISH. It will help them to speak fluent English and prepares them to appear for IELTS exam without attending coaching classes.
Along with IELTS exam, one will ace in other activities such as
Debates
Elocution
Extempore
Speech competitions
Why one should participate?
Critical thinking
Public Speaking
On the spot thinking
Articulate your thoughts
Presentation skills
Confidence boost