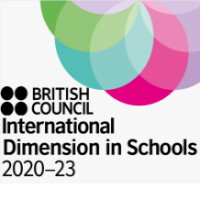 Collaboration with British Council

ISA is a platform which provides an opportunity to include International dimensions in curriculum by British Council. The British Council offers the International School Award (ISA) now named as International Dimensions in Schools (IDS) as an accreditation framework for schools to record and evaluate their international work and embed it into the curriculum and whole school ethos.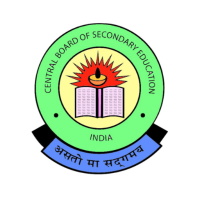 CBSE Affiliation No: 1630527

Jai Vatika Public School is affiliated to Central Board of Secondary Education (CBSE), New Delhi.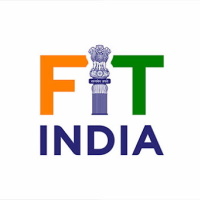 FIT India

JVPS reflects the ambience of FIT INDIA in full bloom in its day-to-day functioning. The physical, emotional & mental fitness of the Jai Vatikans has always been the priority of the school. The various sports and co-scholastic activities organized by the school successfully achieve the goal of FIT INDIA –'Get Fitter, Healthier, Happier'. Yoga, Aerobics and myriads of sports like Football, Athletics, Volleyball, Skating and Boxing are embedded in the school curriculum and they promote the fitness of the students.