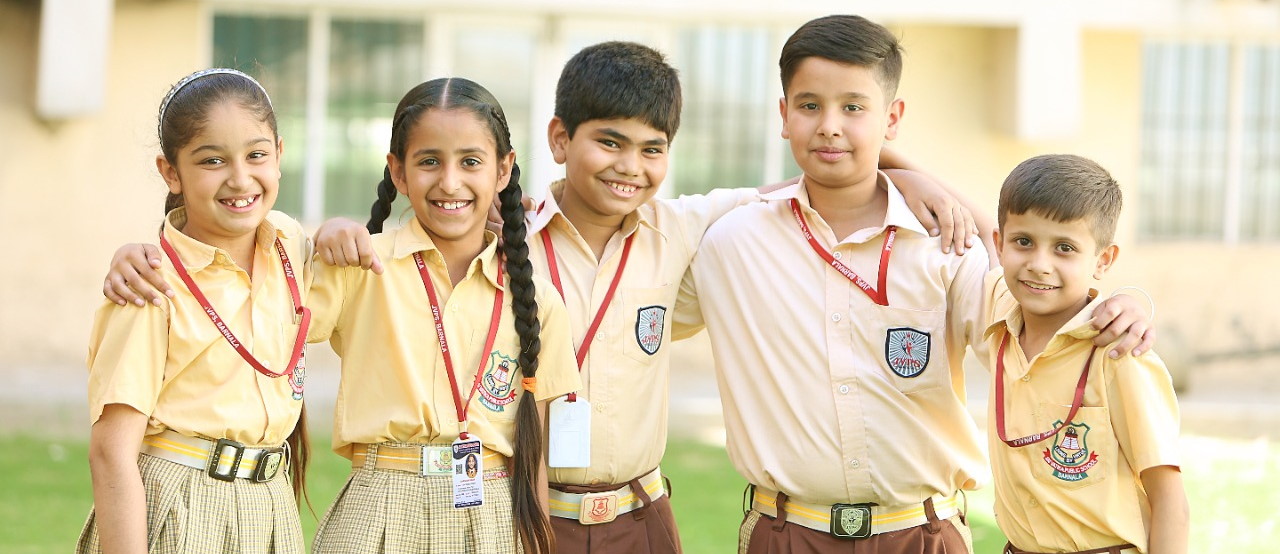 JVPS is committed to provide the quality education to its students where not only students understands the concepts but also excels in co-curricular activities. No doubt, the students learn their subjects in a very interesting manner but it is important to develop their overall personality. Thus, we initiated the practice of various clubs which is a platform to bring together the like minded people and share knowledge about various aspects related to their interest. These clubs will encourage the students to impart more than knowledge among them. The children will be trained for taking up various professions as per their choice.
A brief introduction of the clubs is as follows :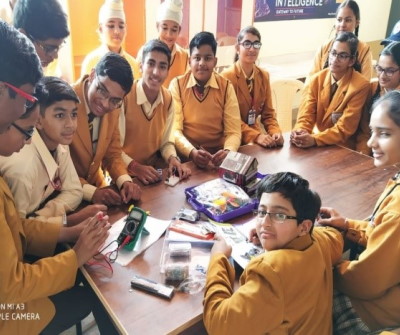 STEMOTICS CLUB
Empowered by Innovation
The STEMOTICS club is for those who are fond of technology and prefer hands on practice on various components rather than mere visualizing in the books. This club will bring out the potential of students by providing a plethora of experiments and opportunities where they can perform and learn. It works in a prescribed format where there are monthly activities, competition, resources and solutions to the problems. This club will be a perfect example of the changing face of education that is more about rendering practical knowledge than giving theoretical lectures.
DRAMATICS CLUB
There is that smaller world which is the stage and that larger stage which is the world
This club is to boost the morale of the students and highlight their talents like dancing, Singing and Theatre. For Acting has the power to make people believe in things they know aren't true. Various qualities such as Confidence, communication skills, artistic skills, expressive skills etc. are worked upon and enhanced in this club by providing abundance of opportunities. One will be able to qualify for professions like an Actor, Director, Producer and Singer etc.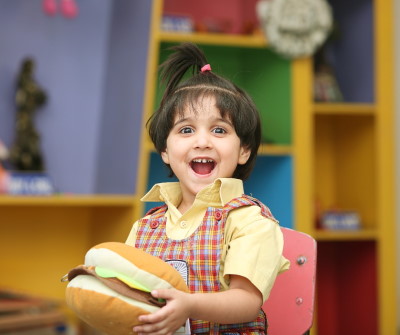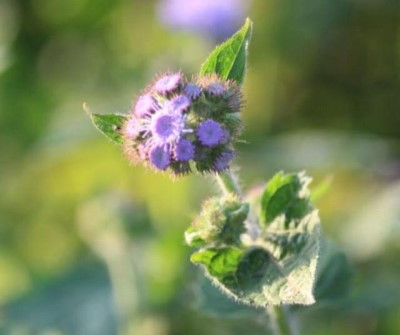 PHOTOGRAPHY CLUB
A Virtual World of Live memories - Snapshots
The world of Photography is for the world of imaginations. The idea of this club will be to develop the photography skills of the children. Various skills such as Concentration Skills, Eye for Details, Knowledge of Photography and Team Working Skills etc will be developed among the Vatikans that will lead towards a way to become a Photo Journalist, Fashion Photographers and Advertising Photographer etc.
ECO CLUB-NATURE
The Earth is inherited from forefathers and should be conserved for the next generation
This club will be involved with the nature. The students will be sensitized towards taking good care of the nature. Various activities will be planned to sensitize, create awareness, motivate and educate the students about the nature and its conservation. The careers in this field include Landscape architect, Agricultural engineer, Environmental scientists and Environmental engineer etc.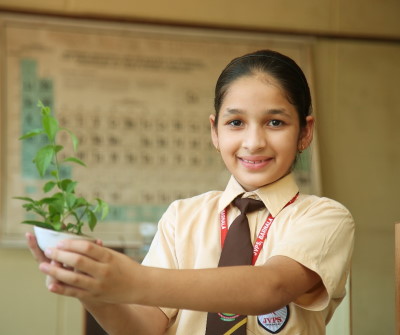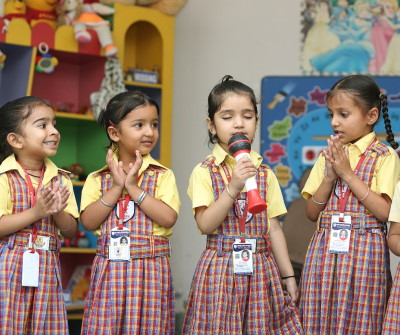 ORATORY - MUN CLUB
"You can speak well if your words can deliver the message of your heart"
We listen various speakers like Sandeep Maheshwari, Vivek Bindra, etc to motivate ourselves. Likewise, the oratory club is designed to precisely focus on the communication skills of the students. The children will learn how to confidently speak their thoughts in front of numerous people. They will be prepared for various activities like Debates, Elocution, Extempore and Speech etc. This club will provide a career towards a Motivational Speaker, Lawyer, Journalist, Politician and Teacher etc.
LITERARY CLUB
Books are the plane, the train and the road. They are the destination and the journey
This club will give an opportunity to the students on how to write articles, poems, etc for newspaper. It aims at developing the curiosity among the children to know more about everything. This club will develop analytical and creative thinking skills and will also lead a way towards most promising jobs such as an Author, Magazine Writer, Editor, Technical writer etc.